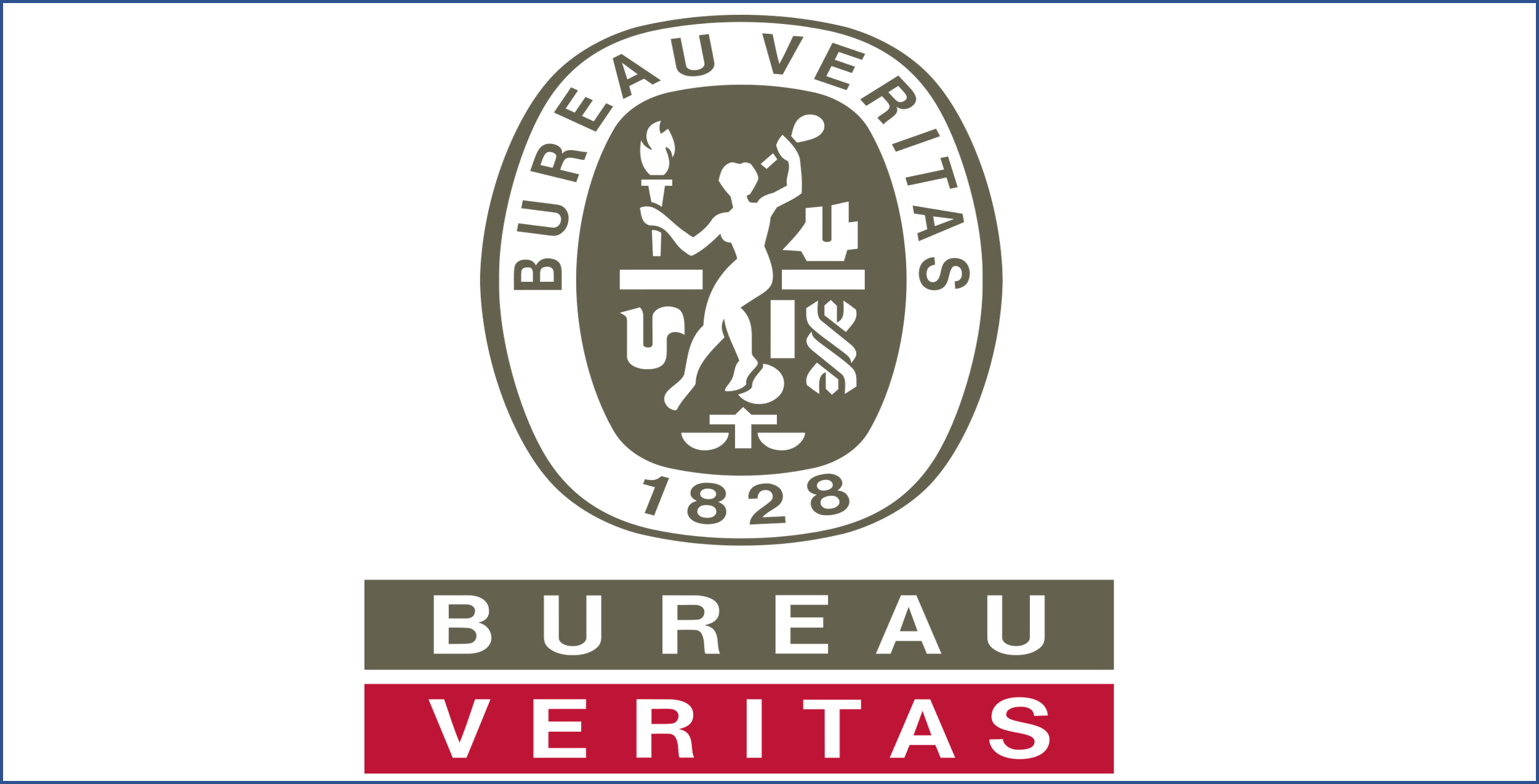 BUREAU VERITAS
Bureau Veritas is a world leader in testing, inspection and certification services (TIC). Our mission is at the heart of key challenges: quality, health and safety, environmental protection and social responsibility. Through our wide range of expertise, impartiality, and independence, we foster confidence between companies, public authorities, and clients.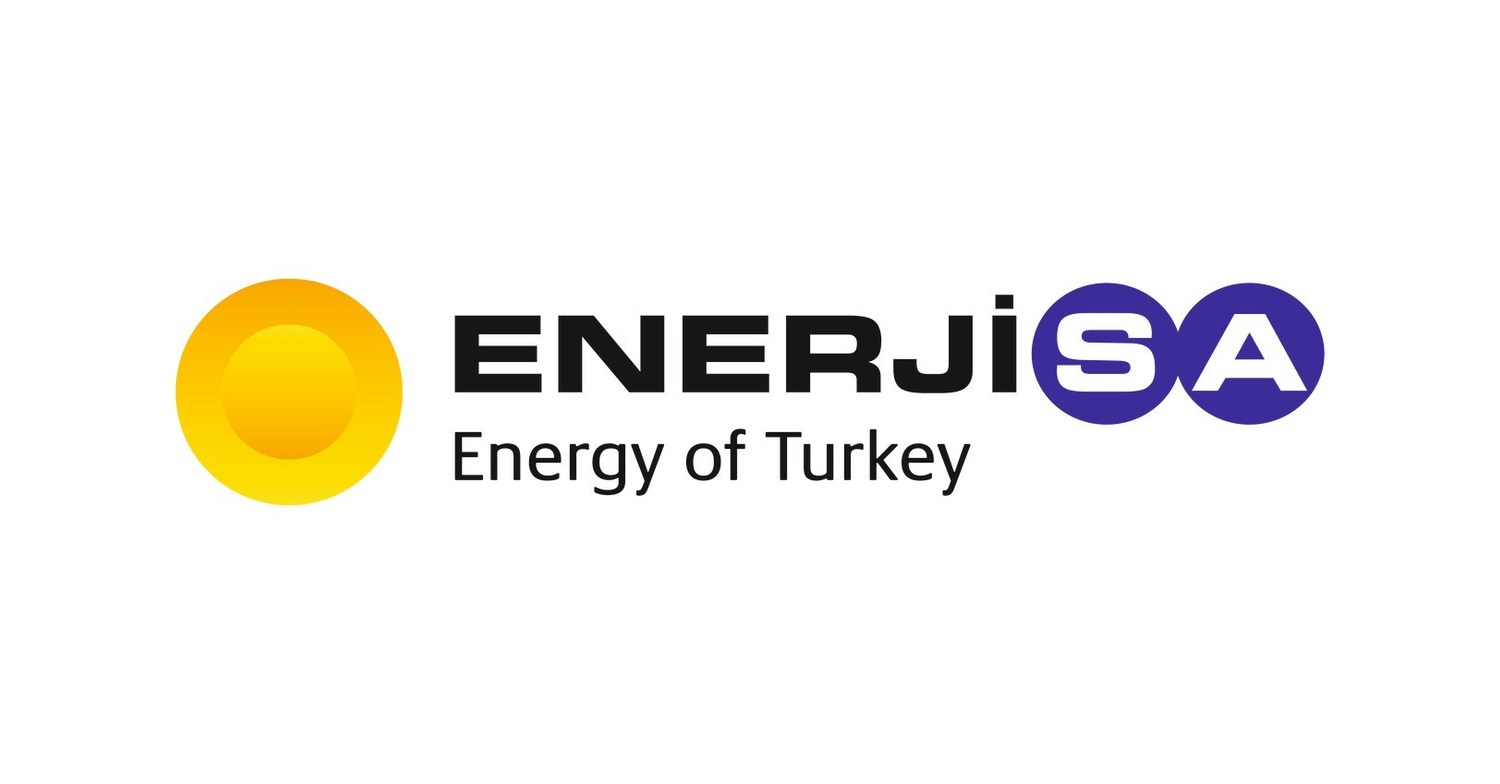 Enerjisa
Enerjisa Enerji A.Ş. operates two main business lines, i.e. power distribution and retail, with operational excellence and reach 10.1 million customers in 14 provinces to provide distribution services to over 21 million users. Meanwhile, Enerjisa provides significant contributions to sustainability through our human-, technology- and solution-oriented power distribution investments and operations. During the course of the company activities, Enerjisa have the goal to assess new opportunities in the sector and create value for our partners, customers, employees, suppliers and community.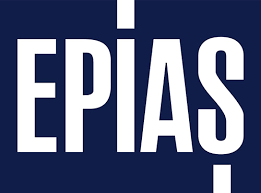 EPIAS
Energy Exchange Istanbul (EXIST) or Enerji Piyasaları İşletme A.Ş. (EPİAŞ) by its Turkish name is an energy exchange company was established on March 18, 2015. EPIAS, legally incorporated under the Turkish Electricity Market Law and enforced by the Energy Markets Operation License granted by the Energy Markets Regulatory Authority (EMRA) of Turkey. EPIAS is responsible for managing and operating energy markets, including power and gas commodities. EPIAS ensures transparent, reliable and trustworthy market conditions by providing a central counter-party service.

Eurescom
Eurescom is a leading European provider of project management services in the high-tech area. The company's focus is on research and development in the information and communications technologies sector. Eurescom's mission is to enable innovation through collaboration.

PayCore
Since 2001 PayCore provides innovative end-to-end payment solutions for financial institutions, processors, telecom operators, personalization bureaus, retailers, terminal/card vendors, and last but not least public transportation authorities to more than 185 customers in 35 countries across the globe.