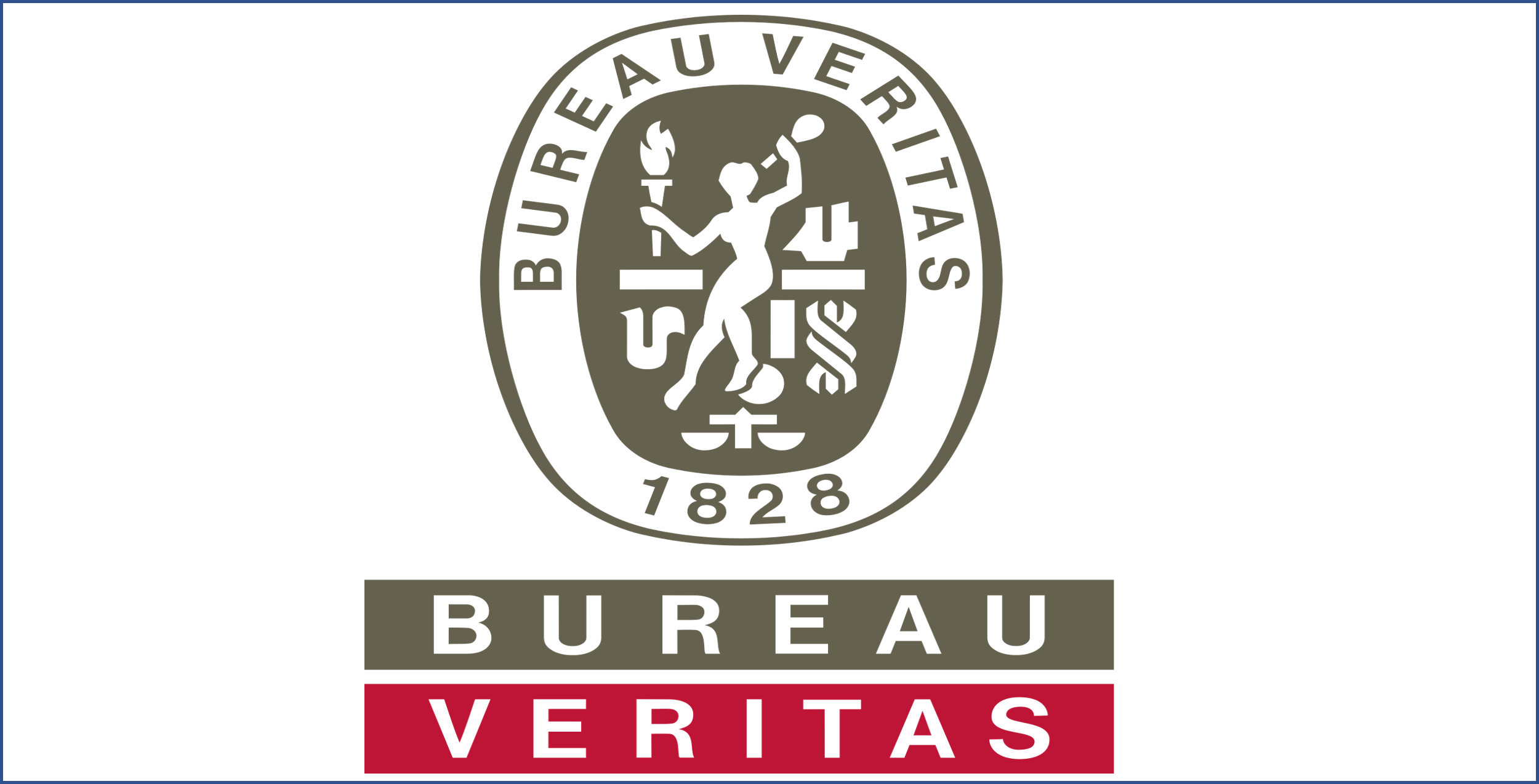 BUREAU VERITAS
Bureau Veritas is a world leader in testing, inspection and certification services (TIC). Our mission is at the heart of key challenges: quality, health and safety, environmental protection and social responsibility. Through our wide range of expertise, impartiality, and independence, we foster confidence between companies, public authorities, and clients.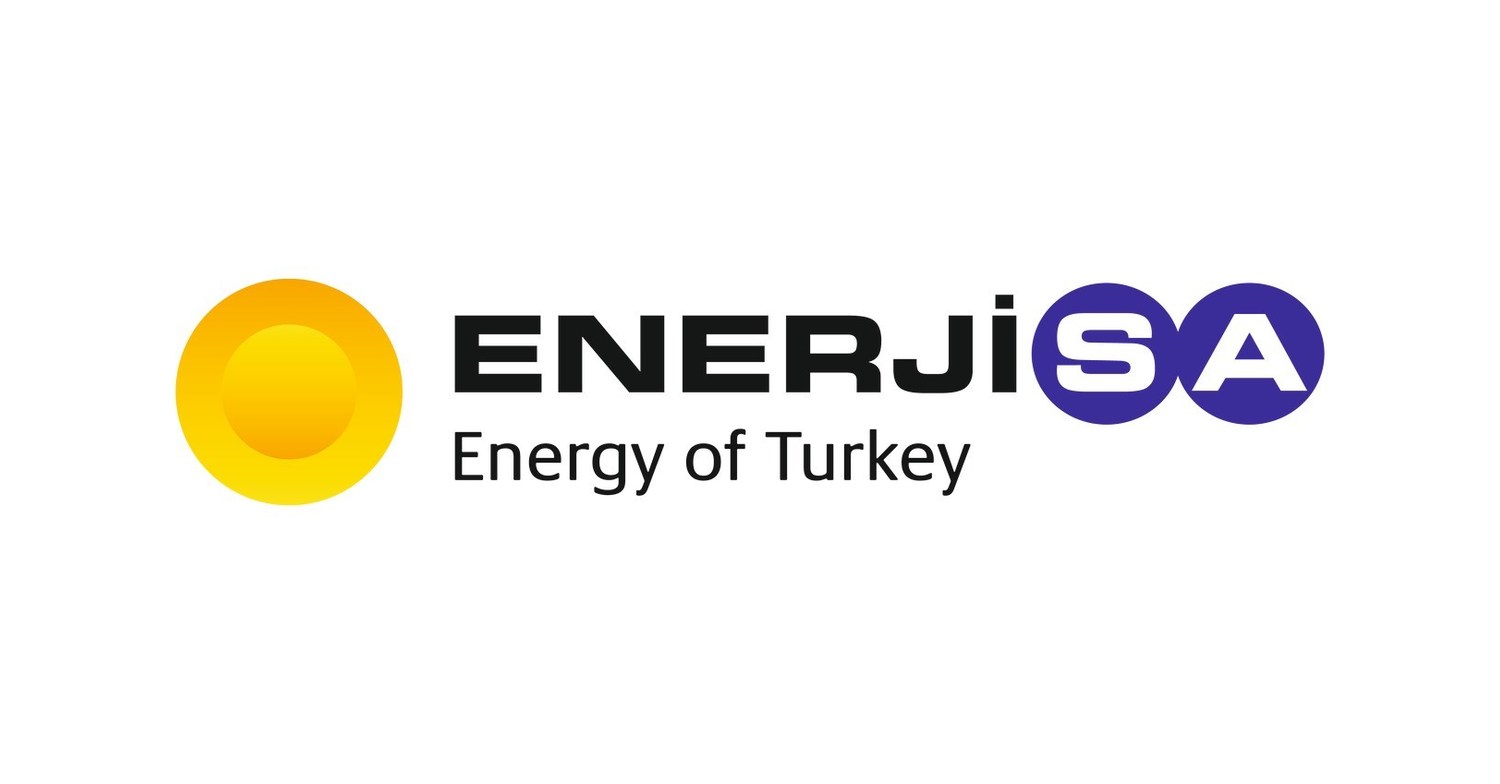 Enerjisa
Enerjisa Enerji A.Ş. operates two main business lines, i.e. power distribution and retail, with operational excellence and reach 10.1 million customers in 14 provinces to provide distribution services to over 21 million users. Meanwhile, Enerjisa provides significant contributions to sustainability through our human-, technology- and solution-oriented power distribution investments and operations. During the course of the company activities, Enerjisa have the goal to assess new opportunities in the sector and create value for our partners, customers, employees, suppliers and community.

Eurescom
Eurescom is a leading European provider of project management services in the high-tech area. The company's focus is on research and development in the information and communications technologies sector. Eurescom's mission is to enable innovation through collaboration.

PayCore
Since 2001 PayCore provides innovative end-to-end payment solutions for financial institutions, processors, telecom operators, personalization bureaus, retailers, terminal/card vendors, and last but not least public transportation authorities to more than 185 customers in 35 countries across the globe.

Grupo Erre
Grupo Érre is a group of companies based in the city of Braga but whose operations extend beyond borders. With several business areas, in universes as distinct as complementary, Grupo Érre is composed of multifaceted teams with competencies ranging from technologies to design and communication.

Reengen
Reengen is a high-tech company established in 2013. Reengen's Energy IoT Platform is a cloud based PaaS data analytics solution for commercial buildings, industrial facilities and renewable energy plants. Already collecting data from thousands of buildings in 5 different countries, the data science-centric IoT Platform employs machine learning algorithms and big data analytics in order to provide energy saving, operational efficiency, energy procurement optimization and predictive maintenance for its customers.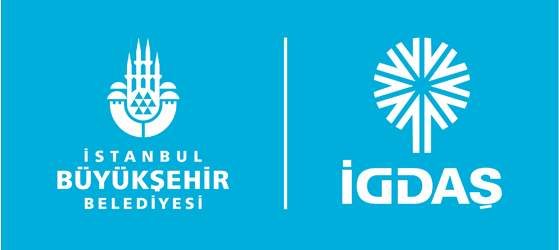 IGDAS
Istanbul Gaz Dağıtım Sanayi ve Ticaret Anonim Şirketi (İGDAŞ) is a company established on December 25, 1986 with the participation of Istanbul Metropolitan Municipality, IETT and some affiliates. Founded to save Istanbul from polluted air, İGDAŞ started to meet the city's fuel needs with natural gas, which is the most affordable and most suitable energy source for the environment and human health.