Image Processing, Software Development, Immersive Technologies, Health Information Technologies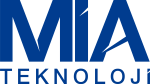 Expertise Short Title
Image Processing, Software Development, Immersive Technologies, Health Information Technologies
Expertise offered
MIA Technology continues its R&D software development activities with more than 15 years of experience.
It has advanced solutions in the fields of Immersive Technologies, Health Information Systems, Smart City Management, Renewable Energy Systems Management, Autonomous Anomaly Detection with Image Processing, Authentication, Facility Security and Management Systems, Perimeter Surveillance and Border Security and Intelligent Transportation.
We believe that with our expertise and experience, we can support you in software development and innovative technologies.
Contact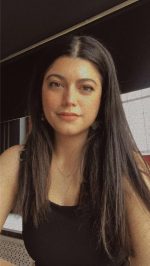 Name:
Melek Erturk
Company:
MIA Teknoloji
Type of Organisation:
SME
Country:
Turkey
Web:
http://www.miateknoloji.com/en/
Telephone:
Brief description of my Organisation
MIA Teknoloji Inc. is an R&D, Innovation, Software Development, Integration and Solution Provider company located in Technology Development Area. The company focuses on the information infrastructure needs of both public and private organizations and develops tailor-made system solutions.


Please complete the form to contact this Expertise Offer