Experienced Big Data, IoT and Software Infrastructure Partner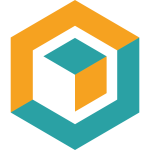 Expertise Short Title
Experienced Big Data, IoT and Software Infrastructure Partner
Expertise offered
Tradebox is a UK company with over ten year's experience in building world class software and data infrastructure for some of the world's most innovative companies.
We'd be happy to discuss partnering with our friends and colleagues in the Eurogia network in big data and connected device and monitoring projects.
Our areas of specialisation include:
Novel remote sensor technologies
Big data integration and analysis
IoT back end, front end and firmware
We have experience across a range of clean tech verticals.
Expertise key words
G1 Smart grid
G2 Micro grid
G3 Smart meters
G7 Smart sensors
K1 IoT
K2 Artificial Intelligence
K3 Data storage
Contact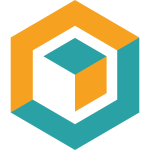 Name:
Amy Jones
Company:
Tradebox Media LTD
Type of Organisation:
SME
Country:
United Kingdom
Web:
https://tradeboxmedia.com/
Telephone:
Brief description of my Organisation
Tradebox are a team of developers and creatives with the experience, expertise and passion to make beautiful applications for your organisation.

We create extraordinary software products for many of the world's most innovative brands and companies.

Our skills don't stop at the screen; we also offer services in server and infrastructure development, analytics, big data and more.
Please complete the form to contact this Expertise Offer