SUSTAINABLE AND CIRCULAR MODEL BUSINESS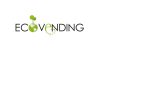 Expertise Short Title
SUSTAINABLE AND CIRCULAR MODEL BUSINESS
Expertise offered
Our main goal is reduce the stages in the food chain, improving the proximity between farmers and customers, foster the responsable purchase, fair trade and zero waste. Where the farmers can have the possibility to sell their products directly to the consumers.
Expertise key words
K2 Artificial Intelligence
K3 Data storage
Contact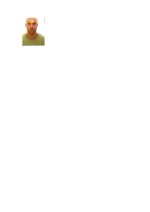 Name:
Iván Santiago
Company:
Ecovending (dispensadores automaticos ecológicos s.l.)
Type of Organisation:
SME
Country:
Spain
Web:
https://ecovendingspain.com/
Telephone:
+34 617 205 630
Brief description of my Organisation
Dispensadores Automaticos Ecologicos (ECOVENDING) offers an innovative dispenser machine that reduces food (grain) losses and waste consumption. In terms of food losses reduction, the machine provides a technology which can monitor the consumption flow of the food (grain) preventing the food waste. Additionally, the end-user is stimulated to reuse the packaging in making the purchase.
Please complete the form to contact this Expertise Offer